Submit the contact form below and we will get back with you shortly.
1. Film and Movie Location Scouting
Does one of the locations we have visited fits your need, contact us and we can put you in contact with the location owner.
2. Property Marketing
We are always looking for new locations to explore. We love exploring abandoned, derelict, vacant, or hidden places. If it has character, we want to photograph it.
Do you have a unique property with lots of character? We will come out and document our explorations. We will share this content via social media but keep the location secret. When contacted by potential buyers, lessees, and location scouts we will provide them your contact information. We can also provide liability waivers to ensure you are not liable for our visit.
3. Professional Inquiries
Want to Sponsor our content or something else?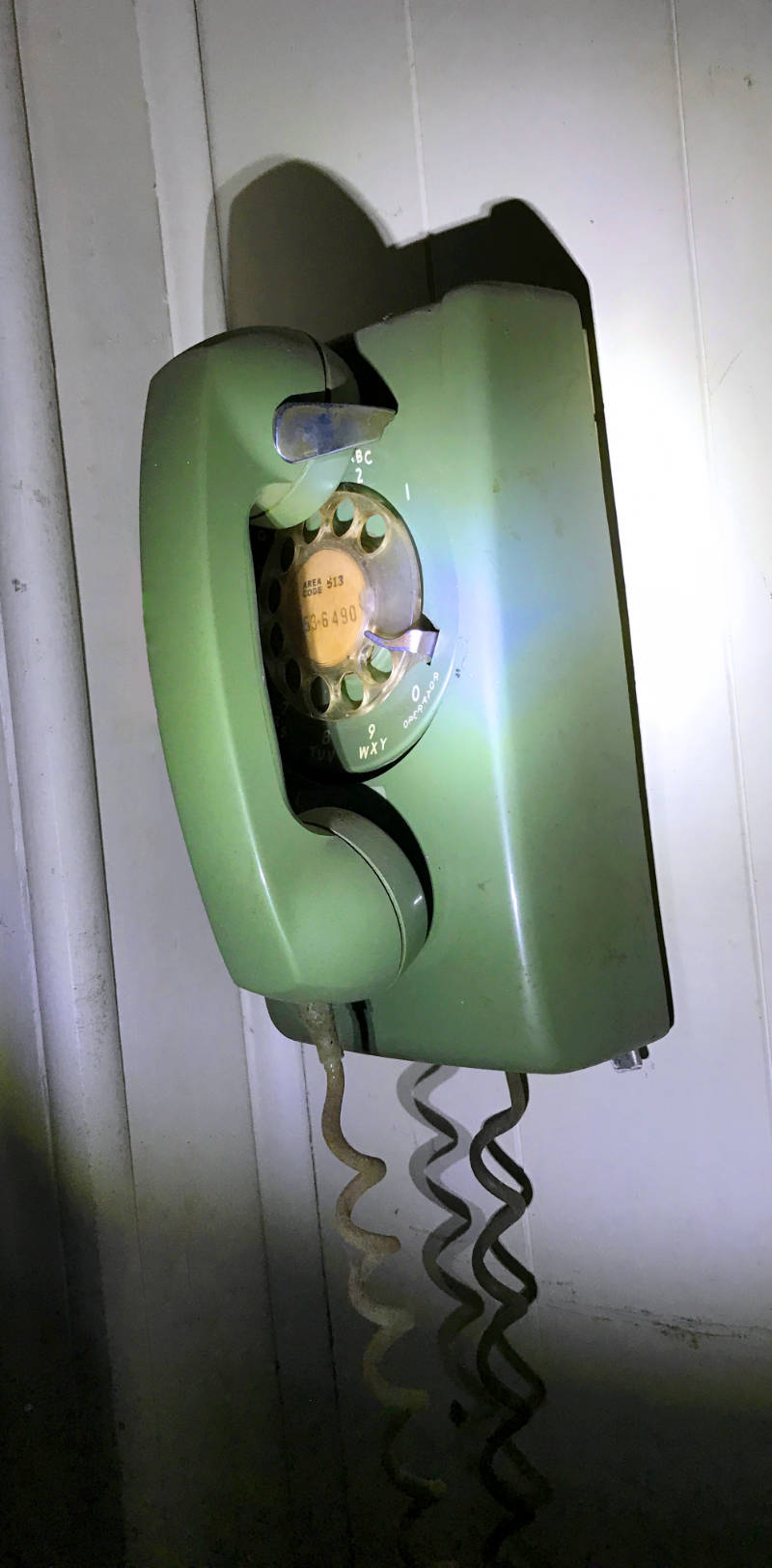 Support Us
We are actively working to expand by making more videos, higher quality content, and provide more history. Help support us by grabbing a shirt from our gear page, joining us on Patreon, or sending us gas money! We love making these videos and the community of wonderful people that follow us. You guys and gals rock!