URBAN EXPLORING ABANDONED PLACES NEAR YOU!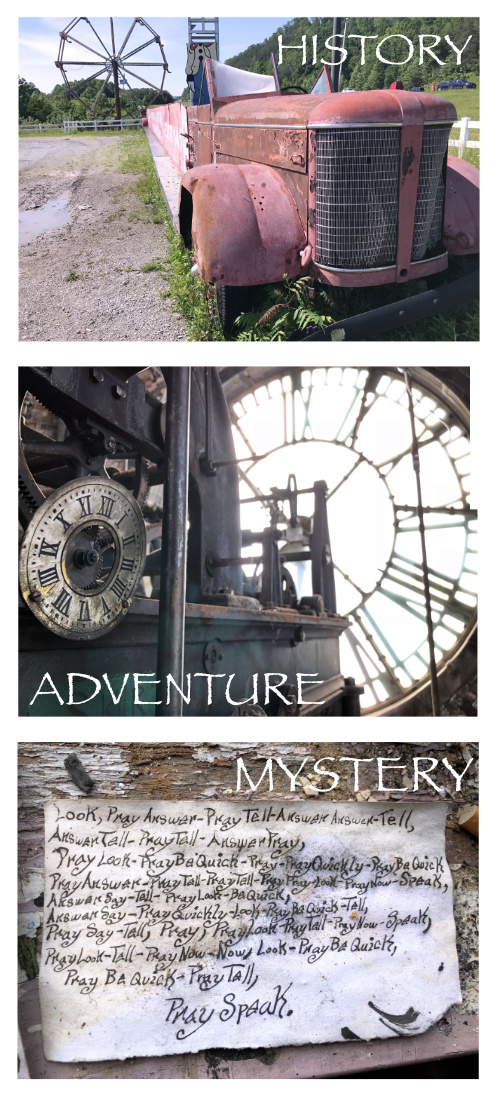 Sharing urban exploring adventures through photo and video. Follow us as we meet new people, get a glimpse into the past, and uncover hidden gems.
About Us
We started urban exploring in Dayton, Ohio but have grown to explore outside the Gem City. Our passion is exploring abandoned places.  We explore because we love adventure and the thrill of the hunt. Documenting our adventures and sharing through digital media allows us to share stories of the past. While we understand some may not appreciate our work, we have a certain set of rules we live by. Check out our Explorer's Bible. If you are intrigued by the unknown and the thought of exploring the wildest of properties, keep in mind how much work goes into finding and executing an exploration. Let us not forget the risk associated with urban exploring. For this reason, we insist that exploring is left to the professionals. Urbex is not for everyone so sit back, relax, and enjoy.
United States:
Ohio | Indiana | Connecticut | Illinois | North Dakota | Tennessee | Kentucky | Michigan | Pennsylvania | West Virginia
International:
Canada | Poland | Germany
Follow Us
Most Recent Adventures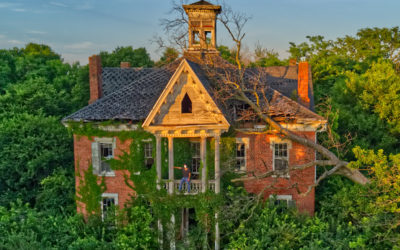 There are very view Victorian Mansions in Ohio and we were lucky enough to visit this one. Enjoy! This spectacular abandoned Victorian Mansion Is located in southern Ohio. It was built in the mid-1850s to 1860s but the actual date is unclear. The house is 4600 ft.²...
read more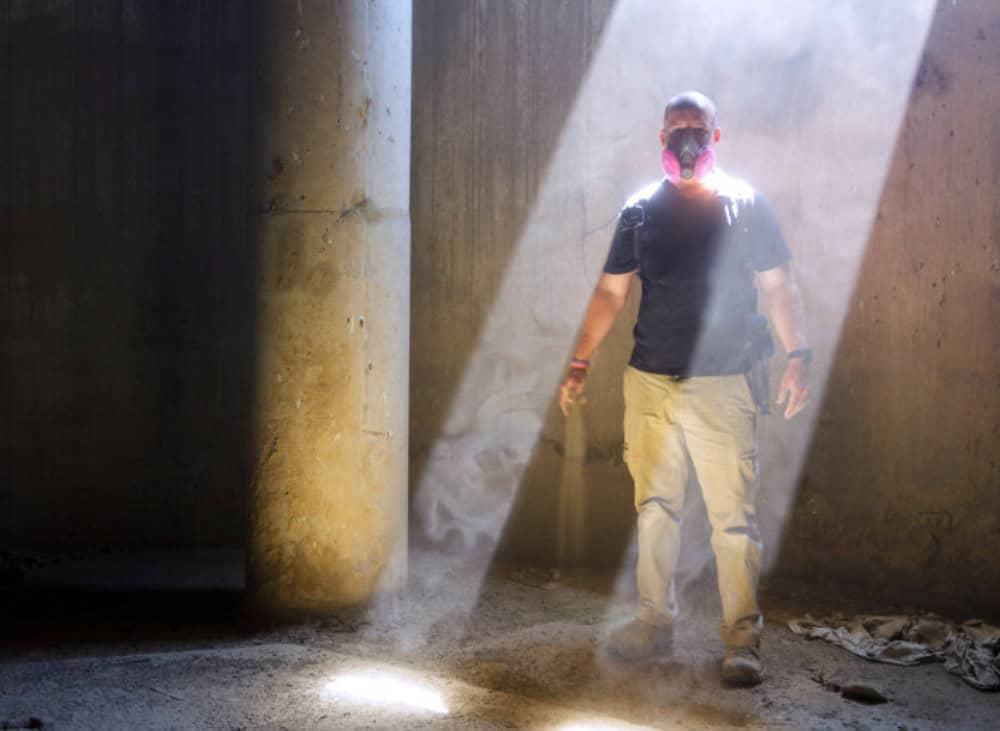 Film and Movie Location Scouting:
Does one of the locations we have visited fits your need, contact us and we can put you in contact with the location owner.
Location/Property Marketing:
Do you have a unique property with lots of character? We will come out and document our explorations. We will share this content via social media but keep the location secret. When contacted by potential buyers, lessees, and location scouts we will provide them your contact information.