URBAN EXPLORING ABANDONED PLACES NEAR YOU!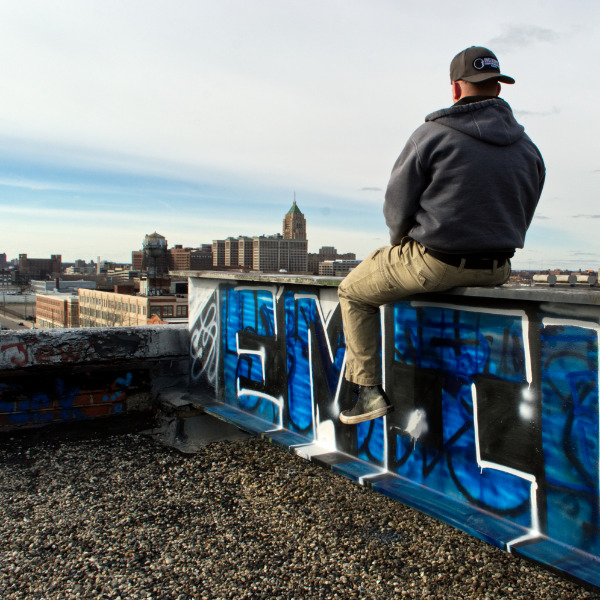 We explore abandoned places in order to document the forgotten history and source properties for potential investors. Derelict places are often for sale but unlisted. Follow us as we urban explore abandoned places in your town. 
About Us
Our Dayton, Ohio based urban exploring crew has a passion for adventure and history.  If you are looking to invest in an abandoned property or derelict building we can help there too. Finding abandoned factories, houses, mansions, or other residential or commercial property for sale is what we are good at. Reach out to us if you are in the market for a property or you own/represent a property you think we would be interested in photographing.
If you are intrigued by the unknown and the thought of exploring the wildest of abandoned properties, keep in mind how much work goes into finding and executing an exploration. Urban exploring is dangerous so we insist that it be left to the professionals. If you still want to go on your own adventure, check out our Explorer's Bible for the rules we live by and tips if you want to go on an adventure yourself. 
Follow Us
Most Recent Adventures
We decide to take a long walk through the woods to this Creepy Abandoned House. While searching google maps we found this cool old farmhouse in the middle of the woods in Ohio and decided to check it out. Another short urban exploring adventure. Enjoy! Style:...
read more
Professional Inquiries

Film and Movie Location Scouting:
Does one of the locations we have visited fits your need, contact us and we can put you in contact with the location owner.
Location/Property Marketing:
Do you have a unique property with lots of character? We will come out and document our explorations. We will share this content via social media but keep the location secret. When contacted by potential buyers, lessees, and location scouts we will provide them with your contact information.