THE EXPLORER'S LOG
We share our most interesting explorations here! From cool artifacts to the untouched properties, we will post our stories here.
Someone should save this beautiful abandoned mansion in Cincinnati Ohio before it is gone. We explored this abandoned mansion in Cincinnati, Ohio that was built in 1895. This beautiful stone castle-like mansion was built for George Dittman who owned a Shoe...
read more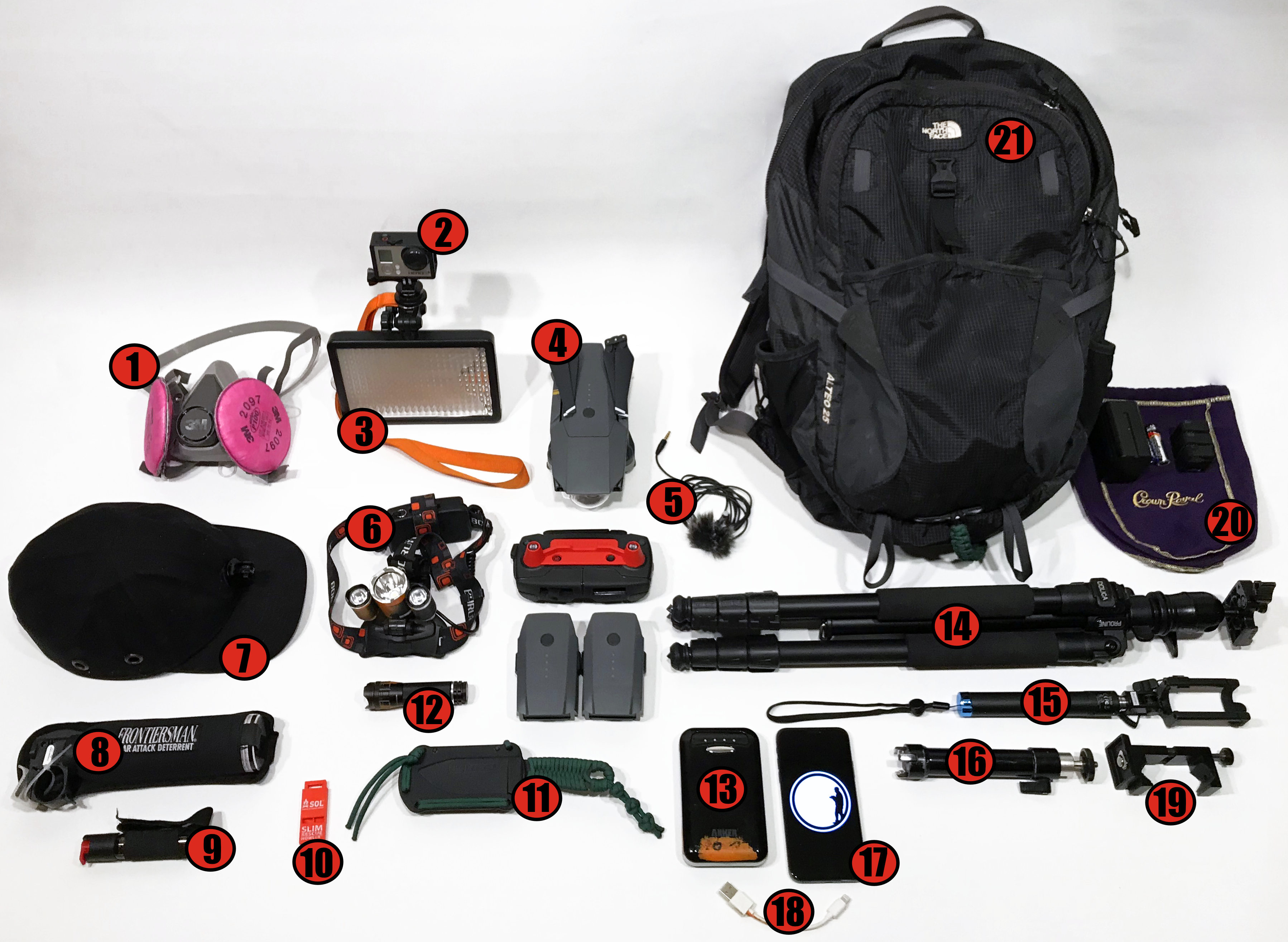 If you liked this video and want more!
A LIKE, SHARE, or COMMENT would be amazing too but only if you think we earned it.
 See what the steel wool spinners in Dayton are up to. Light painting throughout the city. #GEMCITYSPINNERS