THE EXPLORER'S LOG
We share our most interesting explorations here! From cool artifacts to the untouched properties, we will post our stories here.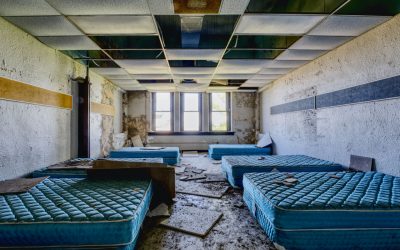 Abandoned school used as a youth center. So many beds. Why did they live here? Today we explored...

Support Us
We are actively working to expand by making more videos, higher quality content, and provide more history. Help support us by grabbing a shirt from our gear page, joining us on Patreon, or sending us gas money! We love making these videos and the community of wonderful people that follow us. You guys and gals rock!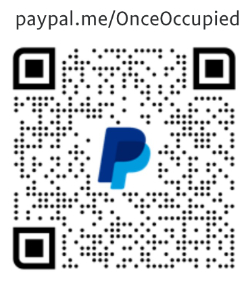 See what the steel wool spinners in Dayton are up to. Light painting throughout the city. #GEMCITYSPINNERS