THE EXPLORER'S LOG
We share our most interesting explorations here! From cool artifacts to the untouched properties, we will post our stories here.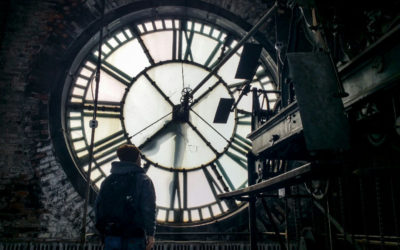 Somewhere in Ohio, there is a large abandoned playing card factory with an amazing clock tower. On a cold winters day, we accepted a mission to explore this abandoned clock tower in Ohio. Deep inside this abandoned playing card factory, we find a 4 sided tower in...
read more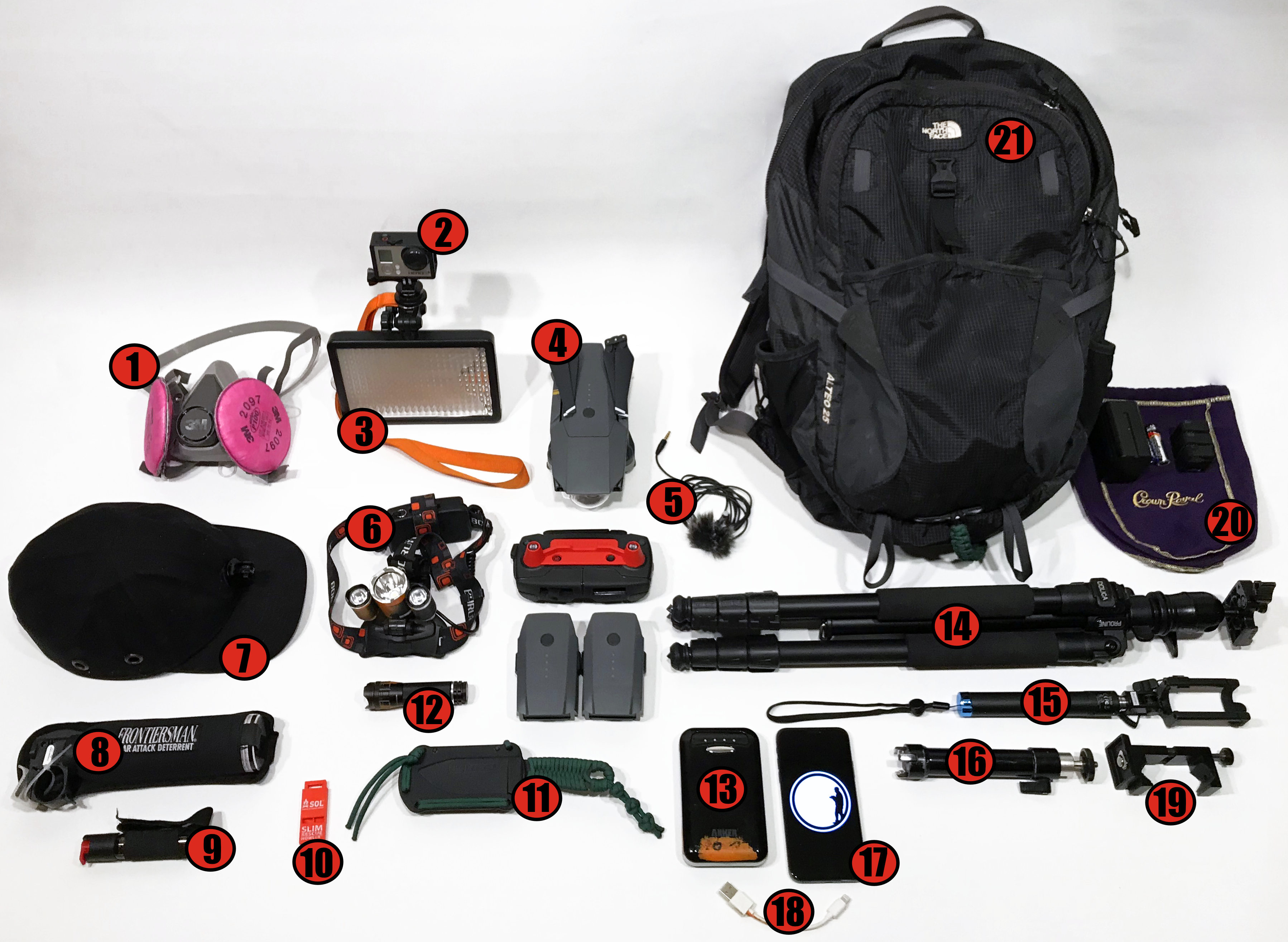 If you liked this video and want more!
A LIKE, SHARE, or COMMENT would be amazing too but only if you think we earned it.
 See what the steel wool spinners in Dayton are up to. Light painting throughout the city. #GEMCITYSPINNERS