2 ABANDONED SCHOOLS & YMCA | Exploring Derelict Places Ohio
These 2 abandoned schools and YMCA have taken over this Ohio Neighborhood.
While traveling through Ohio we discovered a neighborhood taken over by abandoned buildings. 2 schools site completely abandoned and rotting away. These derelict buildings would be a great deal for the right investor. They consist of an abandoned high school with YMCA inside and an abandoned elementary school.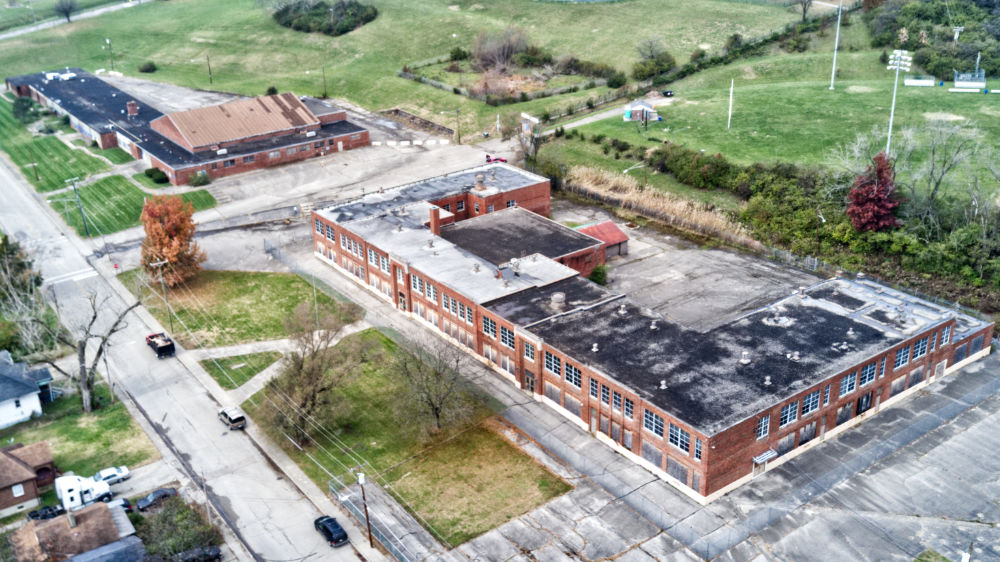 Support Us
We are actively working to expand by making more videos, higher quality content, and provide more history. Help support us by grabbing a shirt from our gear page, joining us on Patreon, or sending us gas money! We love making these videos and the community of wonderful people that follow us. You guys and gals rock!